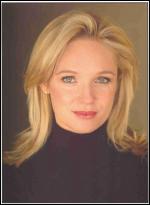 Lisa Langlois

Birth name

No information

Born

15 March, 1959

North Bay, Ontario, Canada

Nationality

No information

Gender

Female

Eye colour

No information

Hair colour

No information

Height

5' 4"

Family

No information
Lisa Langlois guest stars as Marion Fleming in two episodes of Heartland.
Ad blocker interference detected!
Wikia is a free-to-use site that makes money from advertising. We have a modified experience for viewers using ad blockers

Wikia is not accessible if you've made further modifications. Remove the custom ad blocker rule(s) and the page will load as expected.