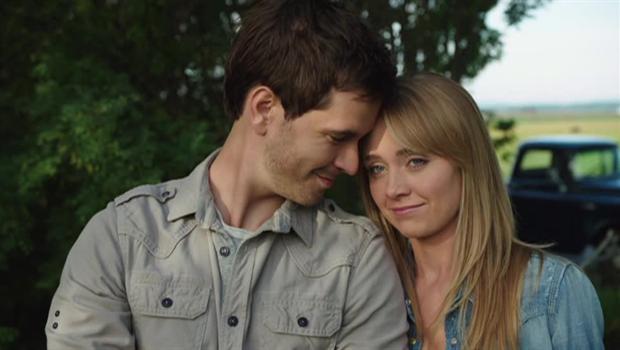 Ty and Amy is the relationship between Ty Borden and Amy Fleming throughout the Heartland television and book series'.They got married on the season 8 finale.Than on the season 9 finale Amy announces that ty is going to be a father.
Season 1
In Season 1 Amy and Lou's mother die than their Grandfather and the family discover their mother has agreed to have Ty Borden on probation after discussion with Ty's probation officer Clint Riley then Amy has to fight through her emotions and help the horse Spartan that was involved in the accident that killed Amy's mother and injured Amy but knowing amy fought through the injurys and helps the horse yet to keep him as her own.
Ad blocker interference detected!
Wikia is a free-to-use site that makes money from advertising. We have a modified experience for viewers using ad blockers

Wikia is not accessible if you've made further modifications. Remove the custom ad blocker rule(s) and the page will load as expected.